We, recruiters at Asia Select, are always in search of exceptional talents. We screen countless resumes and interview applicants with different personalities and backgrounds. The process of matching jobs and candidates can be a tedious process, but it's an equally rewarding experience as we get to meet remarkable people along the way. We've found candidates with remarkable qualities, but also those with red flags.

As the world waits for the reunion of Friends—a TV show that focuses on the personal, love, and career lives of a group of friends in New York—we can't help but wonder if the main characters would be great job candidates for us to hire.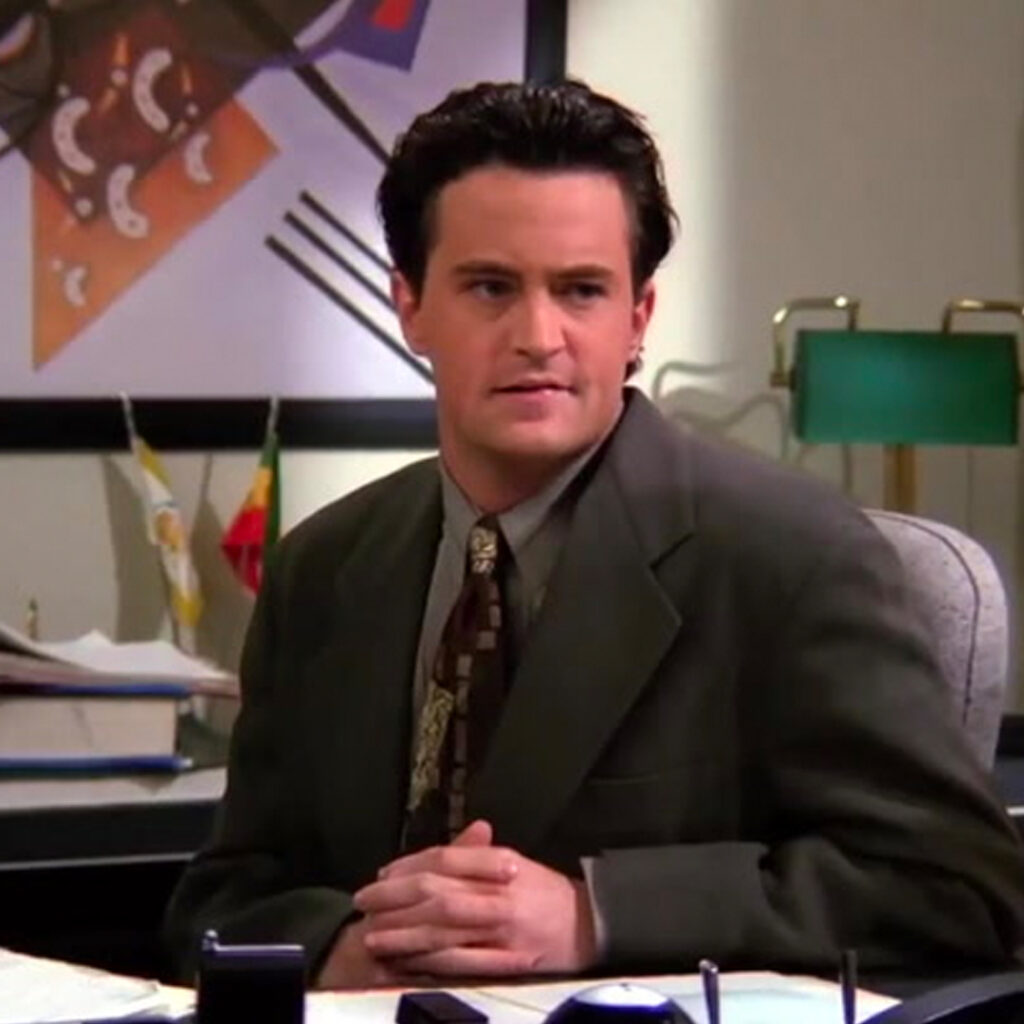 Chandler Bing: The one who took a risk
We saw Chandler doing pretty well with his job working on statistical analysis and data configuration. He was dedicated to his work, but he didn't necessarily enjoy it. Later on, it took a toll on his personal life, and suddenly decided to quit his stable job. He took a big risk by switching careers to advertising and even applied as an intern despite being in his 30's.

• Reason to hire: Candidates who are risk-takers tend to have higher levels of curiosity and have positive aggression towards goals.
• Possible red flag: Great risk takers also need to be able to take failures fast and recover faster.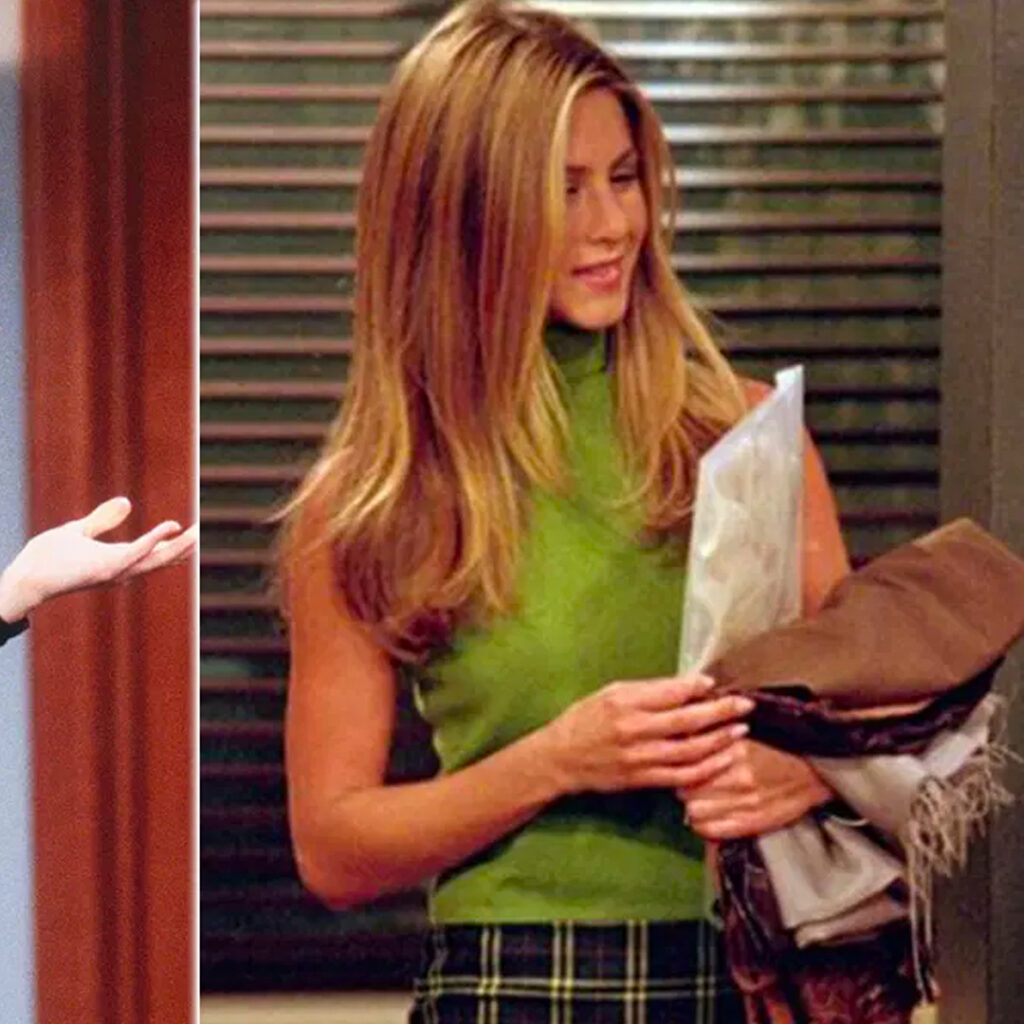 Rachel Green: The one who is ambitious
Rachel started out as a damsel in distress who was financially cut off from her wealthy parents. Determined to make a life on her own, she first served as a waitress at a coffee shop. She was passionate about fashion, and moved on to being a personal assistant, a buyer, and a personal shopper, and finally landing an executive role at Ralph Lauren.

• Reason to hire: Candidates who are ambitious have the drive and are at a pace of getting things done yesterday.
• Possible red flag: Ambitious may tend to be dissatisfied or anxious with the present, as they are overly excited for the future.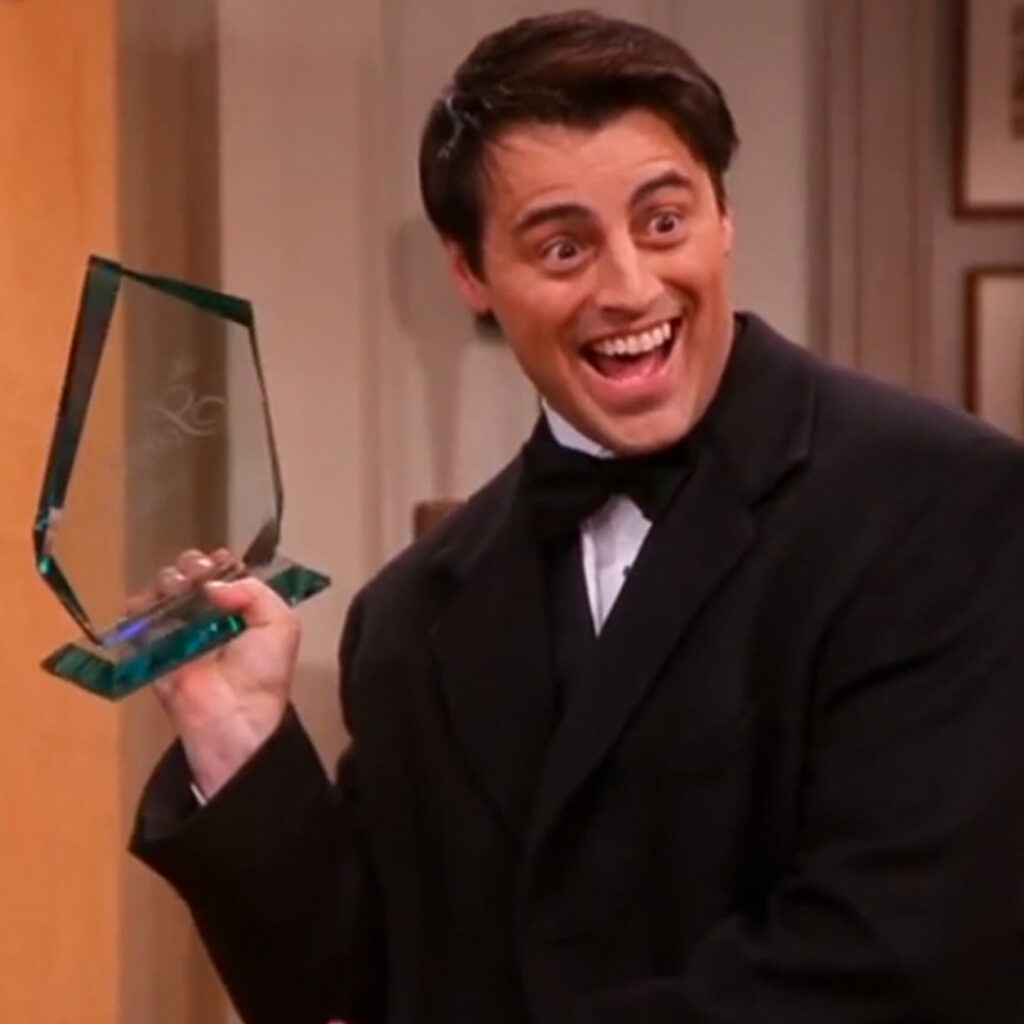 Joey Tribbiani: The one who continuously performs
As an actor, Joey practiced hard for his auditions, whether it was for small or big roles. Even though his gigs weren't financially stable, he persistently performed his acting roles as if he's earning big money. He had his fair shares of rejection, but it did not stop him to reach stardom.

• Reason to hire: Candidates who are performers give the organization exactly what to expect and are quick to gain trust and reputation.
• Possible red flag: Consistent performers may tend to get burnout and may need to refocus their energies where it truly matters.






Phoebe Buffay: The one who is outspoken
While Phoebe mainly earns as a masseuse, she is also able to pursue her passions in singing and songwriting. She is an animal activist and is known to be outspoken about her beliefs. Her career isn't centered on traditional notions of success, she is confident and comfortable about her eccentricities.

• Reason to hire: Candidates who are outspoken are straightforward can be a voice for unheard ideas at the workplace.
• Possible red flag: Outspoken individuals tend to be seen as criticizers of opposed ideas. They can be misunderstood by others.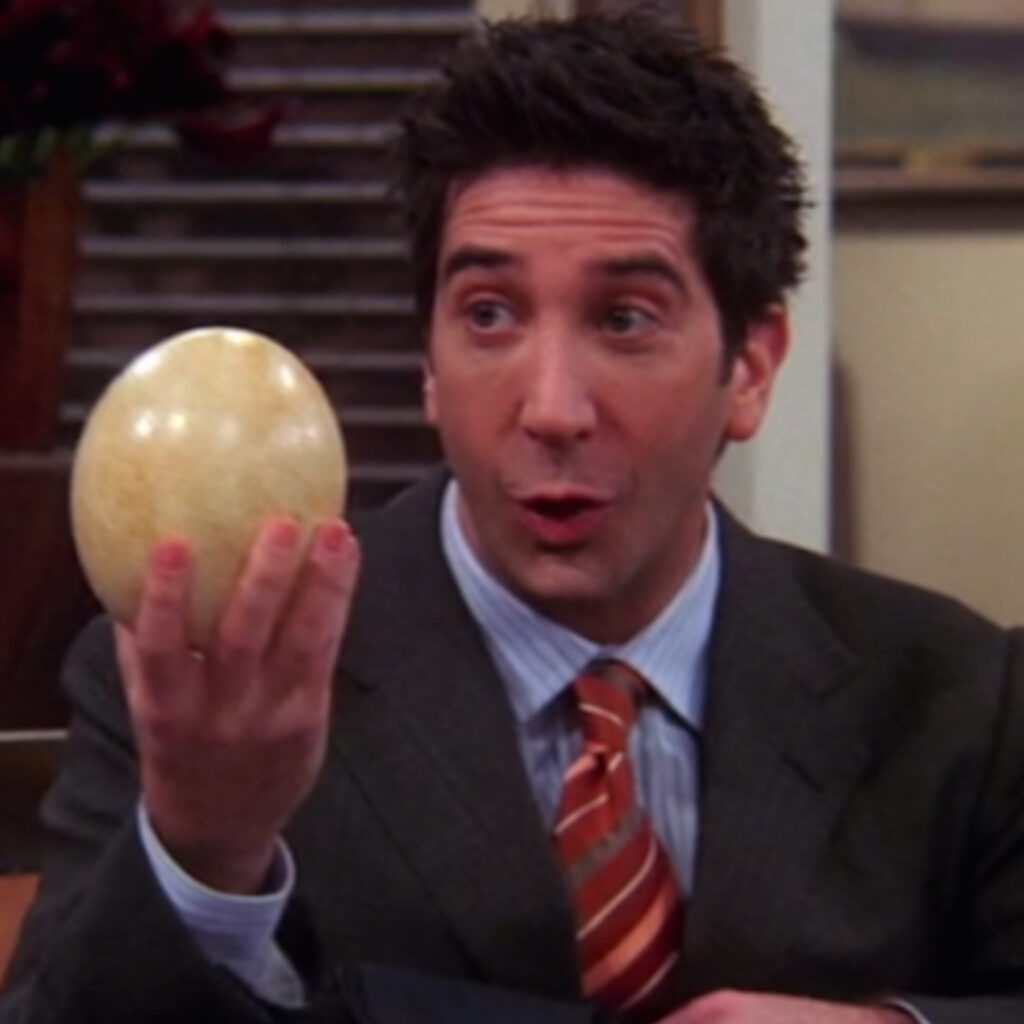 Ross Geller: The one who is passionate
Ross is the only character who starts and ends the series with the same job as a paleontologist and a professor. This goes to show that if you're truly passionate about a certain field, you can be genuinely happy even if friends don't understand what you do.

• Reason to hire: Candidates who are passionate about a certain field have higher tendencies to pursue excellence and have the innate ability to want to learn more.
• Possible red flag: Passionate individuals may tend to be overly attached to a belief or an idea, which may affect business judgment.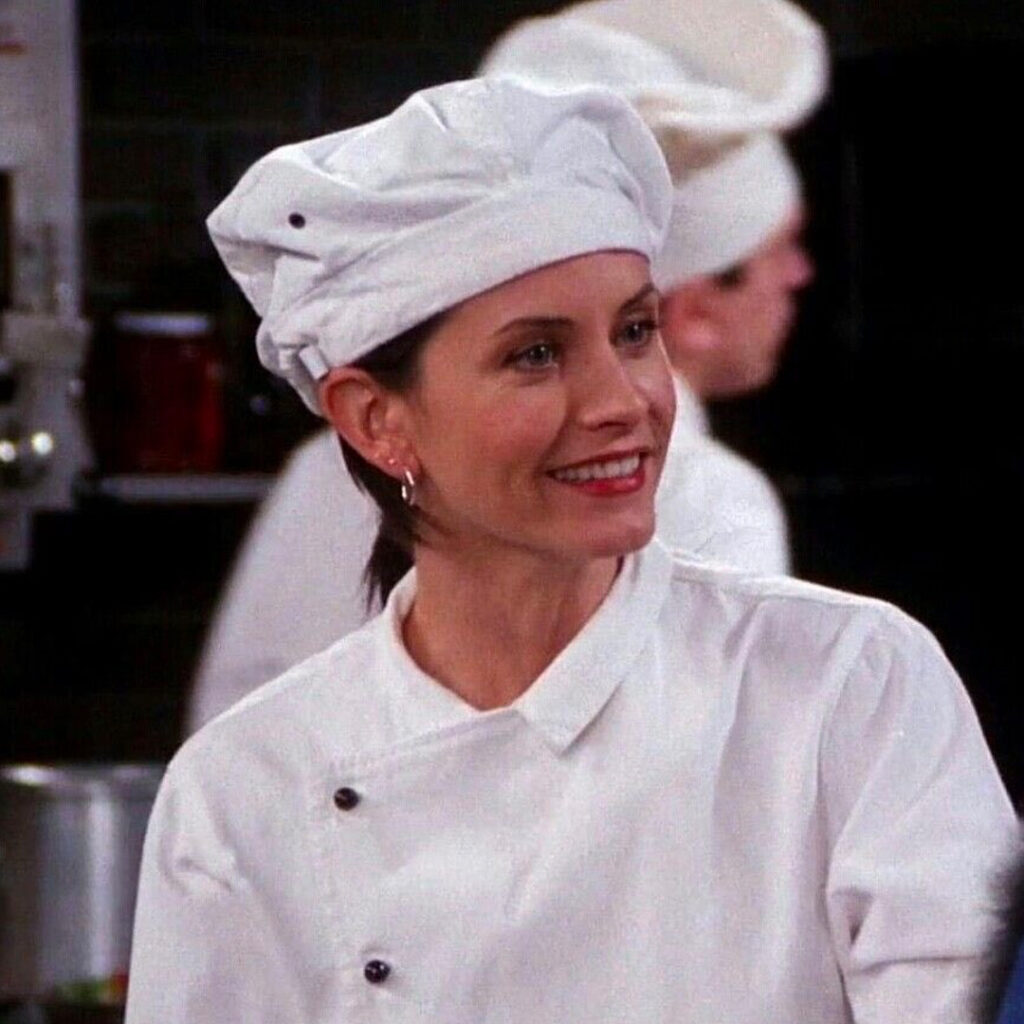 Monica Geller: The one who organizes everything
Monica's career started off as a chef. Apart from being creative with dishes, being in the kitchen requires meticulous planning, organizing, and time management—these were her natural abilities that showed consistently throughout the series. While she had a career slump after being fired, she was able to bounce back by landing a head chef role at a high-end restaurant.

• Reason to hire: Candidates who are organized and detail-oriented have high conscientiousness, are methodological, and are very careful when making decisions.
• Possible red flag: Detail-oriented professionals may tend to micromanage, over-correct, and control tasks—these can often give a sense of mistrust and dislike among co-workers.




Can you remember why recruiters and hiring managers took a chance on you? What values, ethics, skills, and abilities were you able to demonstrate to be the top candidate? What were your possible red flags? Getting through the hiring stages isn't as easy, and it takes a well-written resume and interview preparations to get through. And just like best friends, the best recruitment headhunters will be there for you—coaching and guiding you through each step and opening more possible career opportunities for you.
(Photos used are from NBC)

Looking out to see other job opportunities? Visit our careers page and apply online.

You might also like:
▶ How to be the candidate of choice by employers and Hiring Managers
▶ How to ace a video job interview by preparing yourself
▶ Partner with our recruitment headhunters for job opportunities