Now that the workforce has embraced an unspoken lenient dress code, what does corporate attire look like now post-COVID?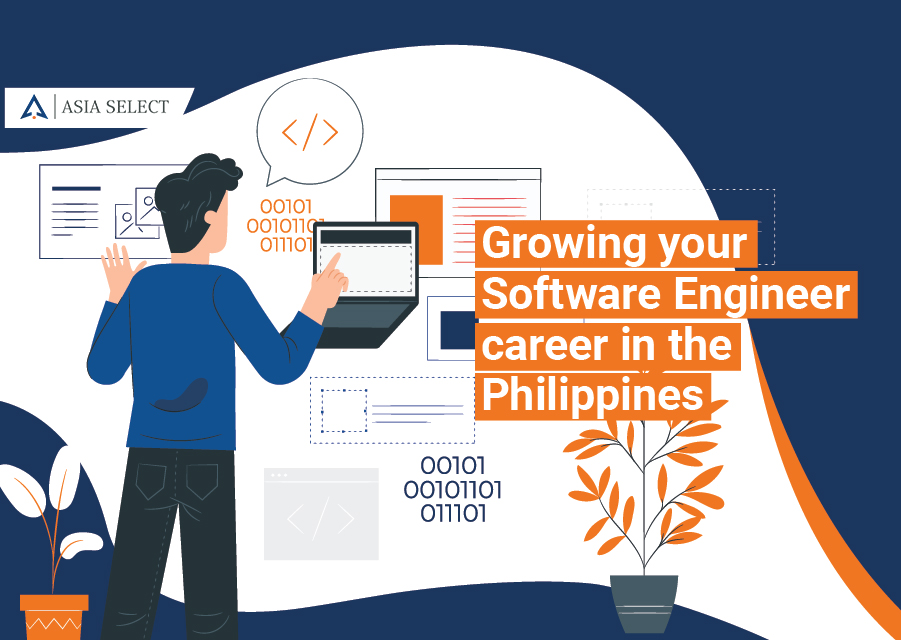 Learn how you can grow and get promoted in your career as a Software Engineer in the Philippines with the latest data an...
Learn more on how you can effectively apply through the Asia Select job site to land on your dream job.