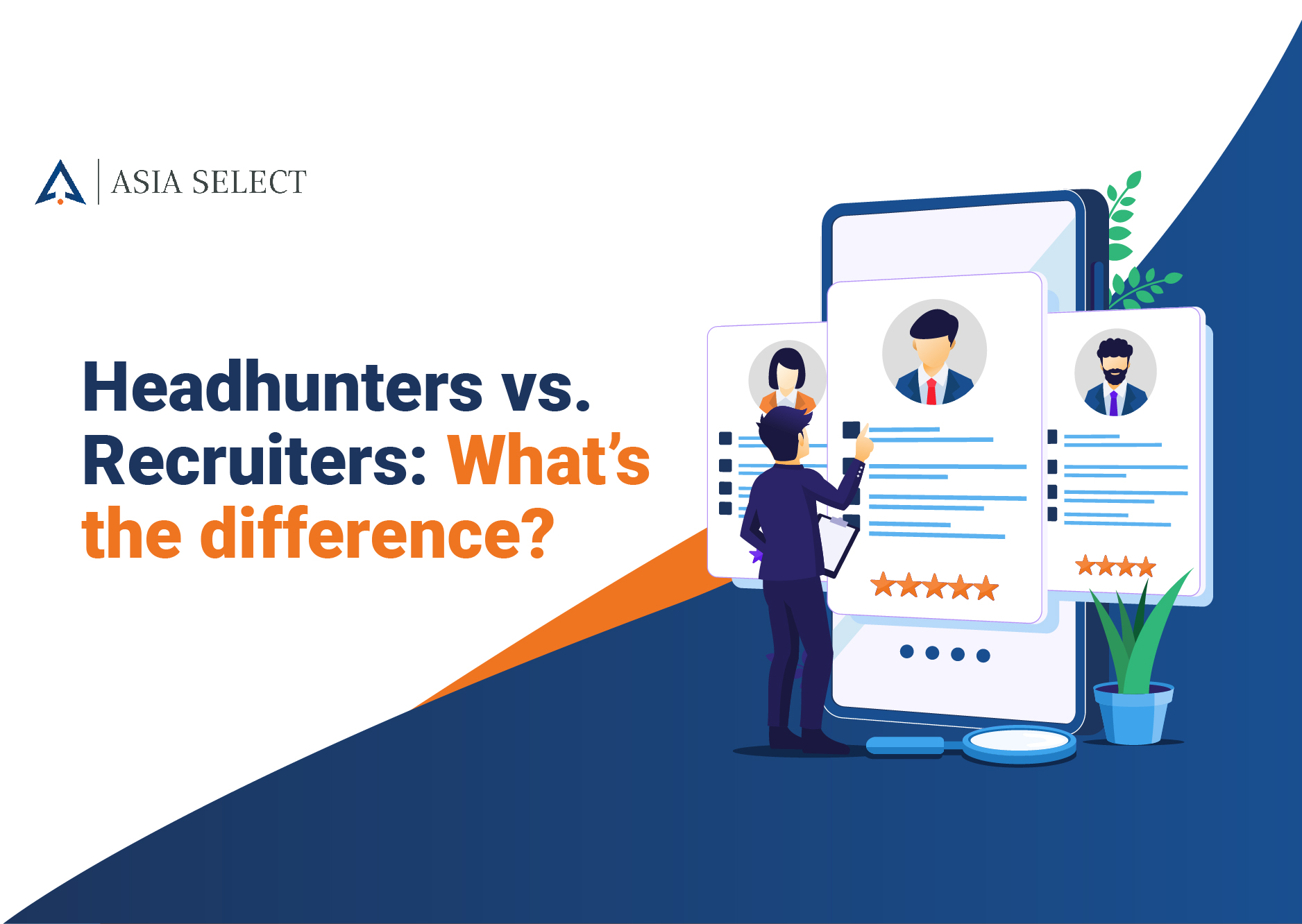 "All headhunters are recruiters, but not all recruiters are headhunters." Know more about the benefits of partnering wit...
Now that the workforce has embraced an unspoken lenient dress code, what does corporate attire look like now post-COVID?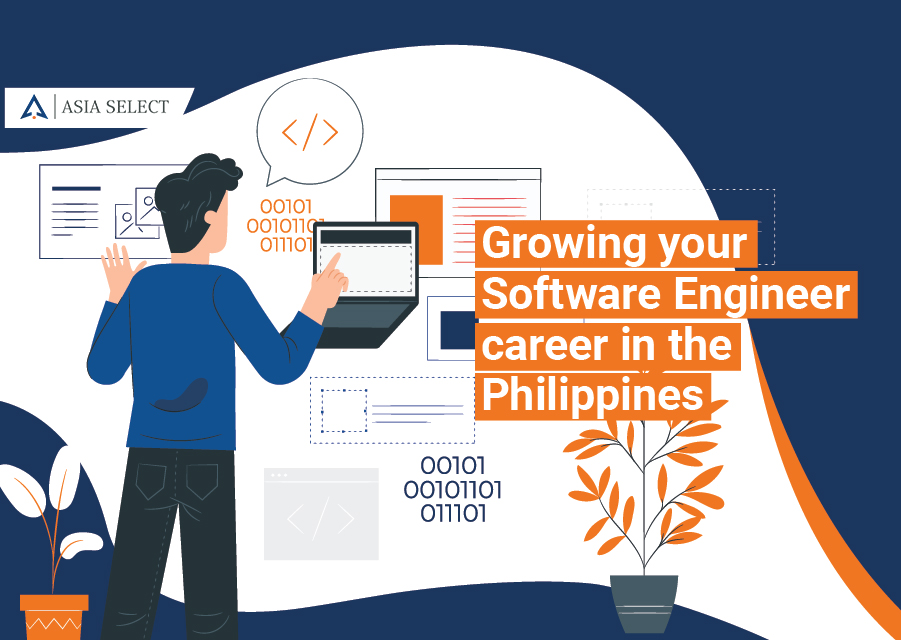 Learn how you can grow and get promoted in your career as a Software Engineer in the Philippines with the latest data an...