By: Allanah Paragas

Have your power suits, tailored pants, leather shoes and heels gathered dust and now pushed at the back of your closet?

As we hit targets, beat deadlines, and lead online meetings over sounds of crying babies and barking dogs— we've all proven to be successful professionals in our pajama bottoms.

The remote work lifestyle has changed our daily routines and has changed the way we consume fashion. We no longer have to spend extra time preparing for what to wear in the morning: "Do I look the part? Will my outfit be comfortable enough for a long commute? Will it rain today? Do I have a big client presentation? Do I have after-work socials?"

Today, our battle gear for WFH would mainly just have well-kept hair, a presentable make-up look (for ladies), and a presentable shirt. Add a ring light and an extra microphone, and you are armored for the corporate battle at the comforts of your own home.

Clothing and how we look remain to be a subconscious expression and how we present ourselves to the world. We dress with intent because it helps us achieve our goals for the day.

Now that the workforce has embraced an unspoken lenient dress code, what does corporate attire look like now?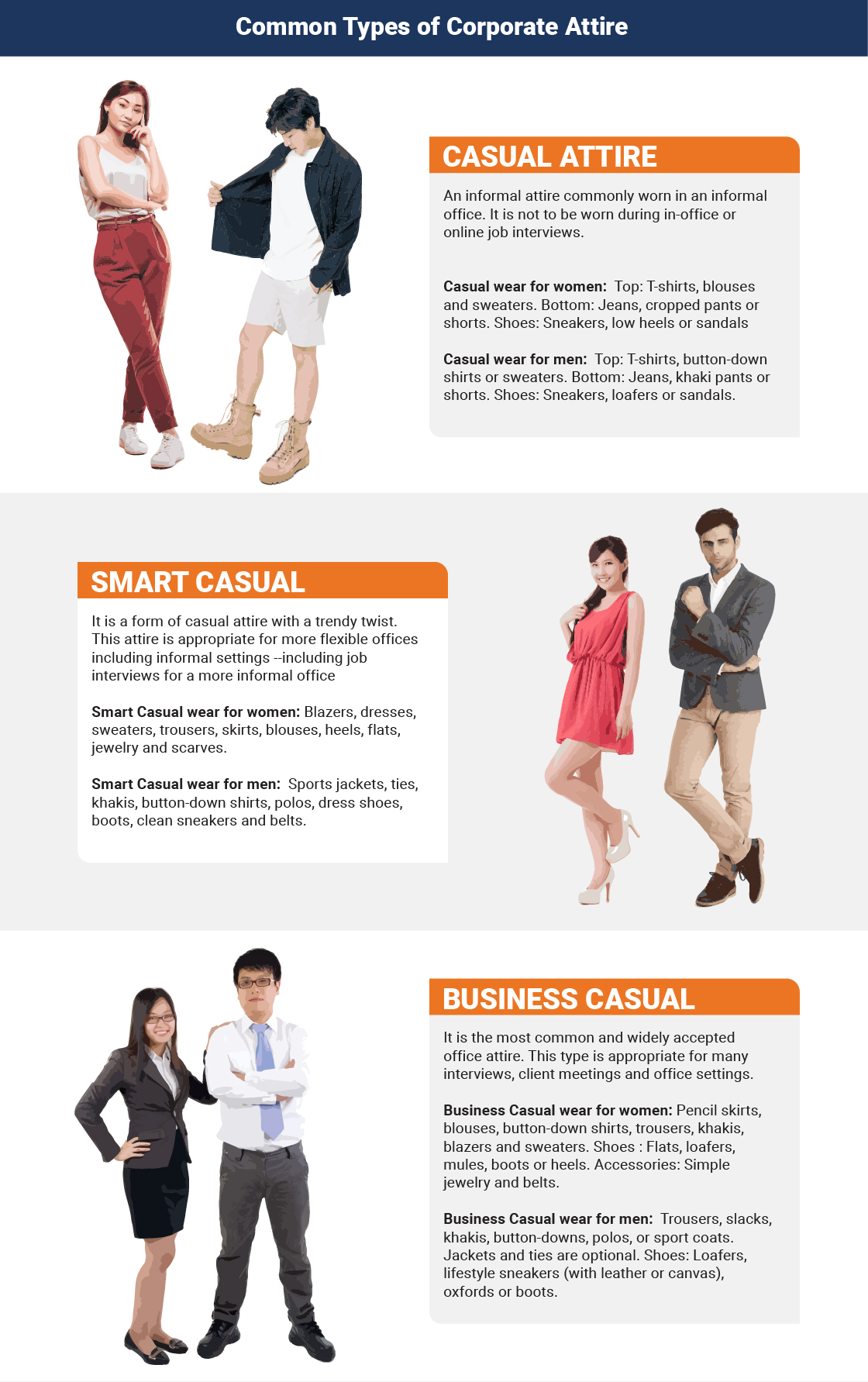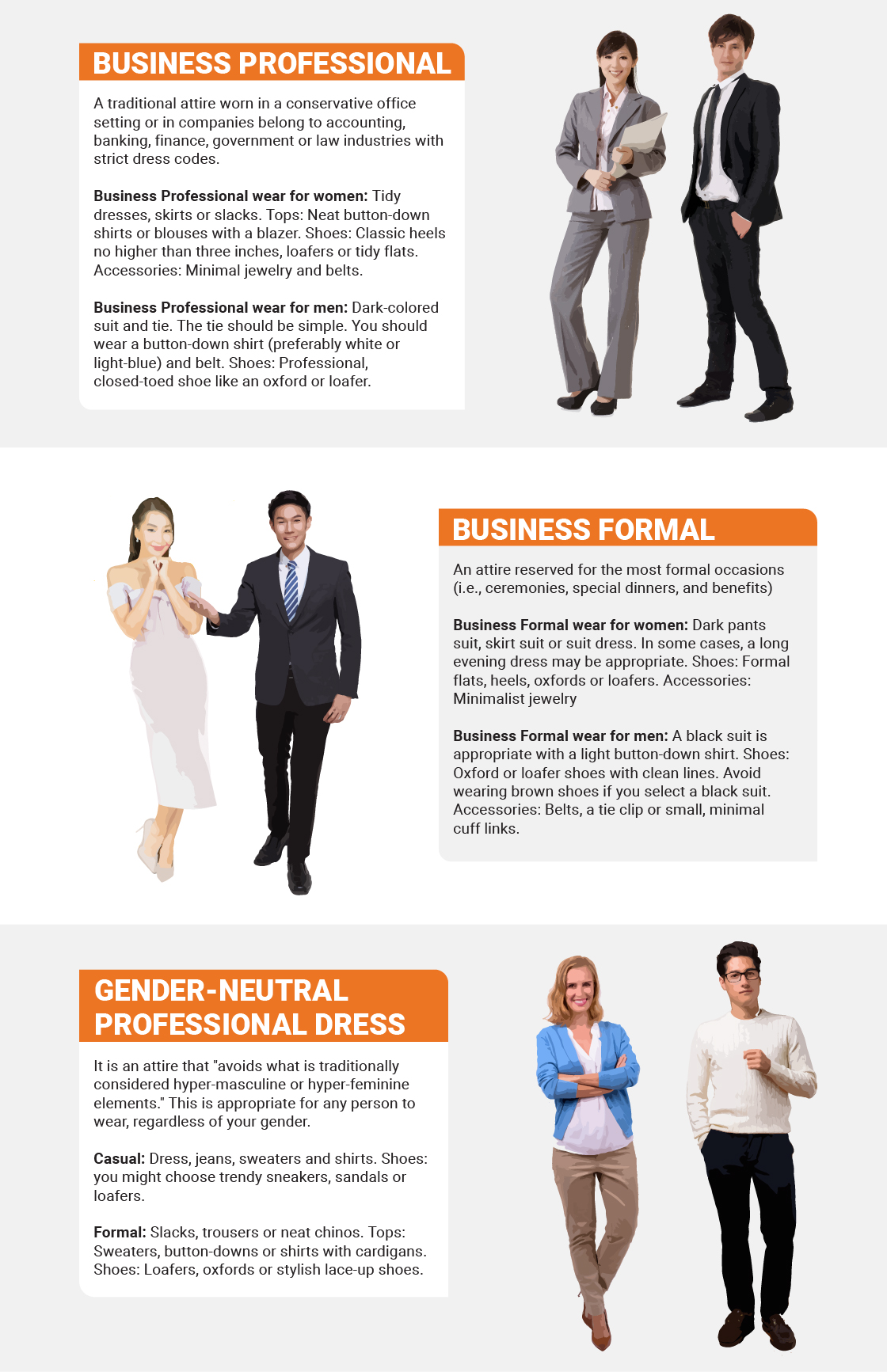 Read Further: