By: Allanah Paragas
Upskilling or skill-building is a fundamental process in career-building, where a professional undergoes to be able to achieve growth and progress. As a career-driven professional, having the necessary skills is essential when you apply to an available career opportunity or climb up on your career ladder.
Formal education is just the first step in building your career, while acquiring and developing additional skills push you even further in the ladder of corporate success. Defined by the Merriam-Webster dictionary, a skill is "the ability to use one's knowledge effectively and readily in execution or performance". Skills are classified into two: hard skills and soft skills. Hard skills are teachable and measurable, specific to a particular industry, and usually acquired through training and certifications. On the other hand, soft skills, or people skills, are non-technical and more interpersonal. These skills are usually traits that shape how you approach, build relationships, and communicate at work.
Nowadays, many professionals are either on furlough or have been laid off by employers due to the global recession caused by the COVID-19 pandemic. Career experts advised to make this economic struggle as an opportunity to be productive by investing time in self-upskilling. According to LinkedIn Learning Marketing Director Namrata Murlidhar, "Using time in furlough to invest in personal growth and learning relevant new skills can help people maintain their confidence and motivation." In return, upskilling gives an advantage in seizing the right career opportunity.
With today's technology, the means of upskilling are already available at your own convenience. Here are different and effective ways on how you can upskill:
Learn through conventional ways
The most traditional way to learn is by reading books. Written by industry or self-help authors, their books will give you the advantage of gaining new perspectives, new industry knowledge, and new guidance on how you can shape your career. Examples of these authors are Arianna Huffington, Daniel Goleman, John Maxwell, Seth Godin, and Simon Sinek.
Connect with a mentor or other professionals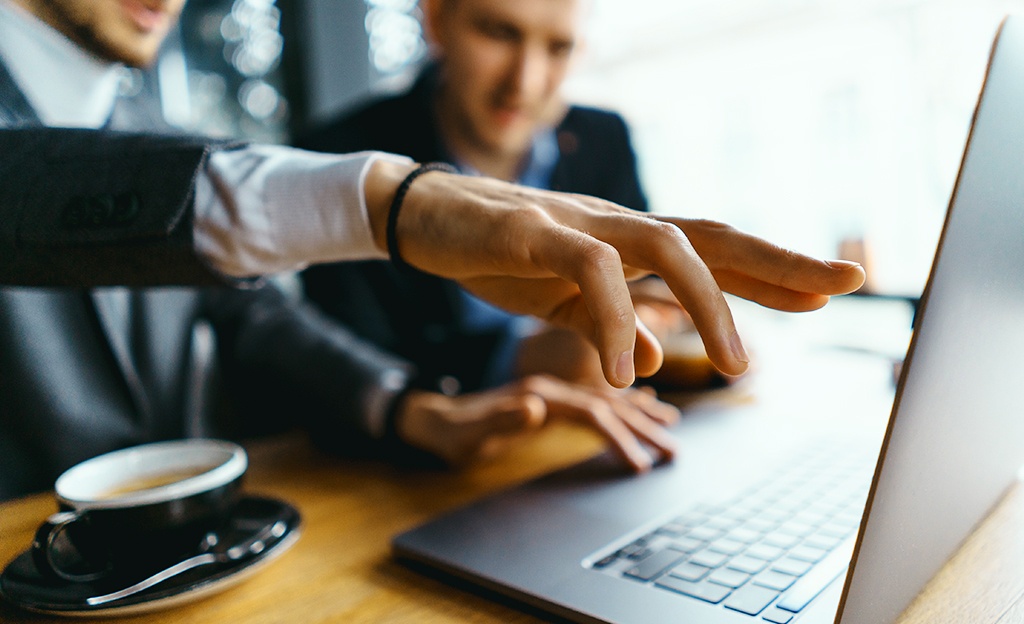 Finding the right mentor is an effective way to gain valuable career guidance and relatable industry lessons that you may never find through conventional learning. Mentors are usually part of your professional circle—current and former bosses or even other industry professionals. Connecting with these people can both stimulate your personal and professional growth, and forge future business partnerships in the future.
Volunteer in projects outside your work scope
Take the initiative to volunteer to be a part of a project that's not within your work scope or department, as it will give you the opportunity to hone skills that you'd want to be developed and help you discover new ones along with the project. New projects entail new challenges that can trigger your physiological well-being but benefit your brain. According to Central Connecticut State University's Business & Development, encountering challenges "stimulate neurons in the brain, which form more neural pathways and allow electrical impulses to travel faster across them. The combination of these two things helps you learn better." Take time to learn from the new challenges you encounter; you'll never know how they would help mold your career.
Take part in freelance jobs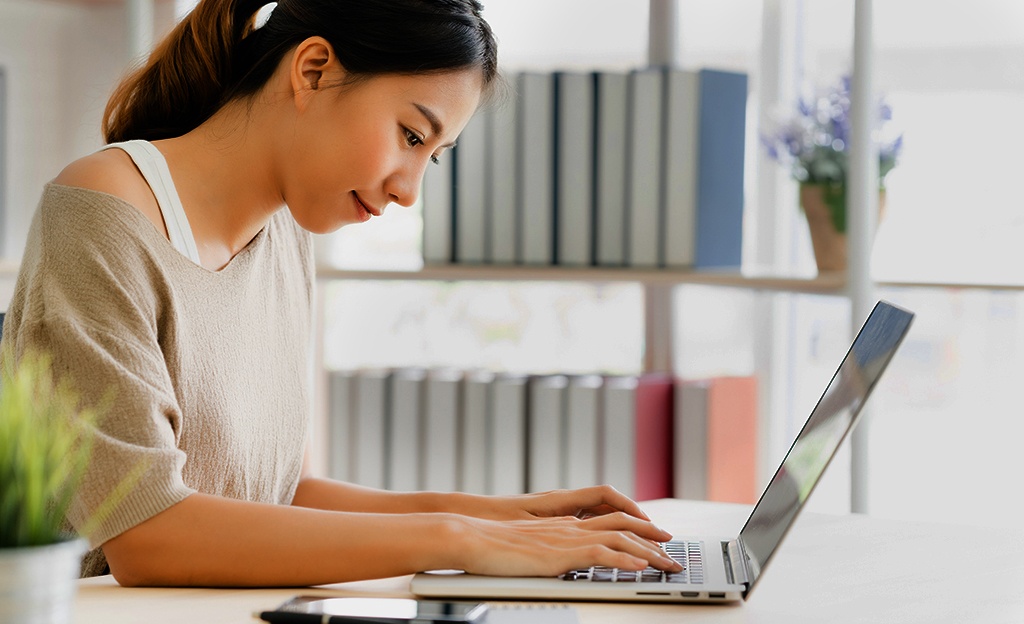 Encountering economic struggle can hamper momentum. It can also be an opportunity to stretch your skillset and partake in freelance jobs. Freelancing allows you to work conveniently at the expense of delivering quality work. It opens you up to a new world of opportunities to work with the global workforce. It empowers you to earn income and learn by dealing with different kinds of situations.
As Socrates would say, "Education is the kindling of a flame, not the filling of a vessel." Learning something new every day gives you traction to achieve your career goals and it allows you to discover more about yourself. Don't wait for your boss to send or enroll you in formal training sessions and take initiative for your own learning. The skills you learn and develop can be your advantage in landing the right career for you. Organizations acknowledge competent people who add value to their business success. Thus, your skills give you more visibility and open doors for opportunities.