By: Allanah Paragas
The success of an organization is not only defined by the ROIs it generates, but also with the people who continuously bring value to the organization itself. Headhunters and Hiring Managers have the most crucial role when it comes to finding the right people who can bring and contribute more success to the company.
The recruitment process is one of the most tedious processes in human resources management. The recruitment process as a step-by-step process of "identifying the job vacancy, analyzing the job requirements, reviewing applications, screening, shortlisting, and selecting the right candidate." As headhunters, we encounter different candidates on a regular basis, and each candidate possesses different sets of attitudes, skills, and professional experience. The challenge is finding that one purple squirrel that perfectly fits the role.
Dealing with different types of candidates can be overwhelming, but compassionate career architects like us have a high level of understanding and interpersonal skills to manage different candidates with different personalities. Here are some of the job candidates we usually encounter:
The Three Worst Types: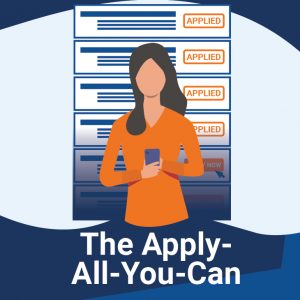 The Apply-All-You-Can. It's challenging to stand out from a sea of applicants, and this type applies to multiple job openings all at the same time. This usually signals us that the candidate isn't confident on which role fits his/her capabilities, or is unsure of his/her career path.
What to do instead: Applying to multiple roles won't increase your chances in getting seen. We evaluate right after we first we see your resume/CV, and decide on whether your profile is a match to the job requirements. Instead, re-evaluate your resume, highlight your skills, and apply for a role that best suits your skills and potential.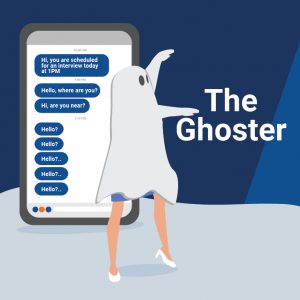 The Ghoster. Candidates who meet the requirements move on to the next stage and get called in for an assessment or interview. However, this type confirms a schedule but completely disappears on the day –just like a ghost. Without any emails/texts/phone calls, we aren't sure if the candidate would still proceed with the hiring process.

What to do instead: No one likes being stood-up; whether on dates or interviews. We understand that emergencies happen, or that you might have sudden cold feet to continue with the application. Instead, practice professionalism and common courtesy to cancel (even at last minute), or make a request for re-scheduling.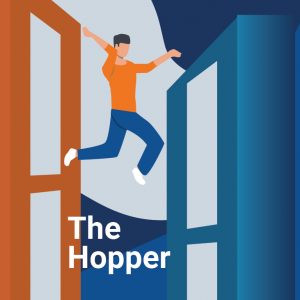 The Hopper. Ideally, employees should stay in a company for 2 years or more. However, this type often stays in a role for a short amount of time (usually less than a year) and makes consistent job hops in his/her resume.

What to do instead:This might be a common red flag to employers, as past behavior predicts future behavior. There will always be greener grass on the other side, and candidates may have legitimate reasons to make a reasonable job move. It may be a good idea to include your honest reasons for leaving the company (i.e redundancy) and clearly articulate these to the recruiter and hiring manager during the application and screening stage.

The Three Best Ones: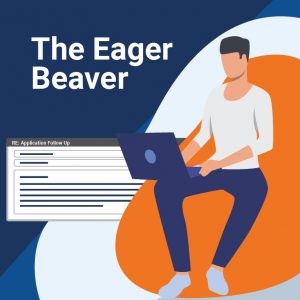 The Eager Beaver. All candidates would want to land a role the soonest, but this type takes it up a notch with consistent attendance during job interviews plus multiple follow-ups.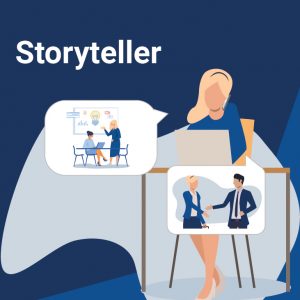 The Storyteller. The interview stage is the time to further evaluate the candidate to the job requirements and assess the culture fit. A good conversation definitely builds rapport, and we love hearing remarkable stories without going overboard of time and details.
The Purple Squirrel. This is known as the rarest type because he/she is the perfect job candidate—who possesses the right education, experience, skills, abilities, and qualifications that perfectly fill the job requirements.