By: Allanah Paragas


As Asia Select brings people and career opportunities together, they also bring love and hope together through activities that benefit Filipino communities.

For several years, the company has been organizing in-person community outreach programs to extend a helping hand for a chosen beneficiary; this year the team brought something new to the table. Despite the disallowance of community gatherings this year, the company was able to continue the yearly tradition by coming up with a virtually engaging way to aid Filipino communities affected by the pandemic.

On May 29, the first-ever ASI Online Music Fest was organized by the Asia Select's People and Culture team —led by HR Business Partner Ma. Claristel Cruz. It was a virtual acoustic session that showcased the unwitnessed talents of ASI colleagues, and in turn, helped in supporting the chosen beneficiaries. The online concert lasted for an hour and was attended not only by Asia Select colleagues but also leaders from ZMG Ward Howell. Through the event, the team was able to receive in-cash donations and provide grocery packs to help families of the Aeta Community of Tarik in Villa Maria, the residents of Happy Land in Tondo, the Algo Center Admin Frontliners, and Kuya Monday Maulion.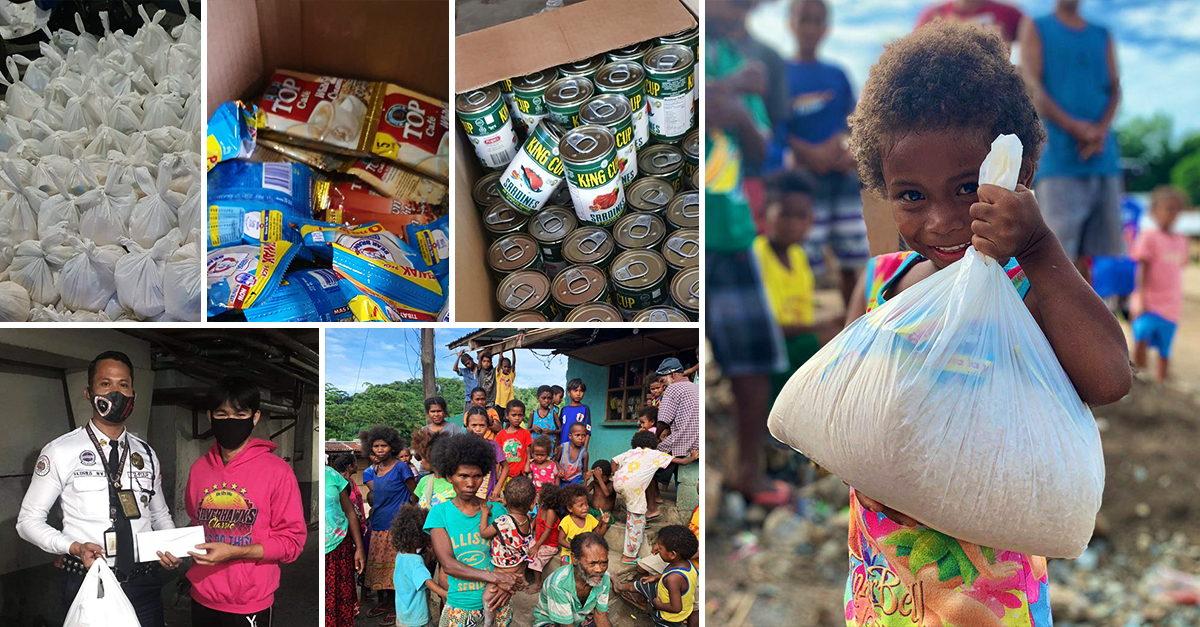 Recently, Typhoon Ulysses struck the country and left families with flooded homes. ZMG Asia led and organized a fundraiser event calling for in-kind and cash donations for typhoon victims. Asia Select, ZMG Ward Howell, Asia Peopleworks, and Asia People Search colleagues took part in this typhoon drive by providing warmth to the displaced families in Rodriguez and Binangonan by donating clothes, food, toiletries, and hygiene kits.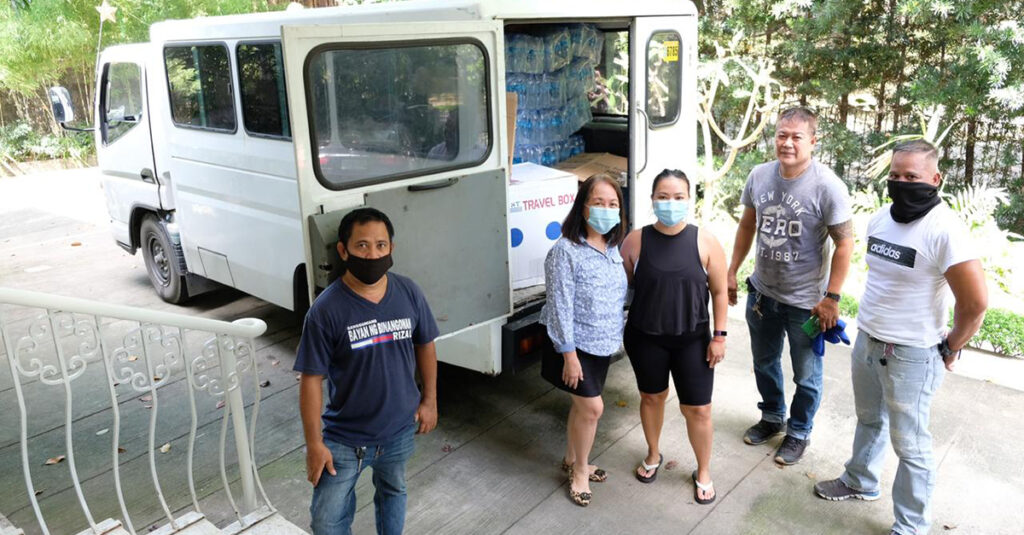 Through each and every one's effort and support, the two online events were made possible and successful.
Holding Corporate Social Responsibility (CSR) activities has a special place in the hearts of Asia Select employees. As a Filipino company championing the value of compassion, the organization continues to find and provide innovative ways to spread the words of love and hope to our brothers and sisters.ZMG Asia's Jeanette Zulueta and Reg Zulueta-Perlas handing over grocery packs for typhoon victims.